Occupancy Info
The Vizsla's Rules of Order: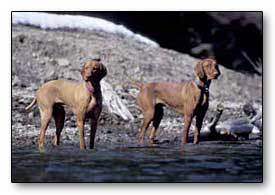 Check in time: after 3 p.m.
Check out time: by 11 a.m.
ALL CABINS ARE NON-SMOKING
Sleeping in campers, tents or R.V.'s is not allowed in the cabin area.
Pets are not allowed!
Dirt bikes & ATV's are not allowed, on or off road, in this area of the Beaverhead-Deerlodge National Forest.
Cabins are small and compact and accommodate a maximum of 4 people (No additional guests or visitors)
Facilities for use by registered guests only.